- E s t a m o s a t u D i s p o s i c ión -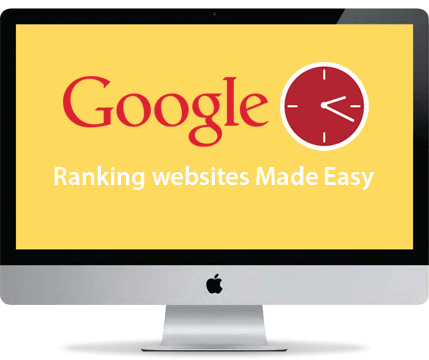 Parece fácil, pero el marketing no es un juego para aficionados. El marketing es un juego de guerra mental.
Sabemos que el tiempo es el activo mas valioso que tienes, por ello te garantizamos una respuesta en el menor tiempo posible para que nos reunamos y hablemos sobre tu proyecto.  
 E-mail: info@mercadotecniamarketing.com 
 Address:  3403 Orlando St. Suit 2 Houston, Texas, 77093 
 Telefono: 713.370.0692
© 2017 - YourCompany.com - All Rights Reserved
This website in no way is affiliated with FaceBook or any FaceBook entities. Once you leave FaceBook the responsibility no longer is on their site. We make every attempt to clearly state and show all proof. We do not sell your email or any information. Can Spam compliant. If you have any questions please feel free to use the contact us link above this text.